A sculpting stone for facial massage. Stones like this are often used in the practice of Gua sha. Gua sha is a traditional practice used in Chinese medicine and culture as part of holistic self-care. Using the tool to "gua" -- or rub -- parts of the body is believed to promote health and wellness by activating blood circulation. Gently massage your face and jawline to help relieve tension and ease puffiness.
Rose Quartz is known for its skin-nourishing properties and corresponds with the heart, which promotes self-love, inner peace and energy healing. 
Why It Saves You Time:
At-home wellness is the quickest path to more precious me-time minutes. A facial massage also helps serums and moisturizers fully absorb into skin to get the maximum skincare benefits. When applied cool, the rose quartz stone helps calm irritation and reduce puffiness. Tip: Keep it stored in the refrigerator for optimal depuffing results. 
How-To: 
First apply a serum or oil to help glide the stone across clean, dry skin. We recommend using gentle, light pressure to sweep up and outwards on focus areas of the face.
Jawline: Sweep from the chin along the jawline in an upward motion towards the ears.
Neck: Press at the base of the neck above the collar bone and move Gua Sha in an upwards motion towards the jaw.
Cheeks: Start from the center of the face near the nose and work outwards towards the ears.
Brow: Gently sweep across the brow line starting from the center and working outwards.
Forehead: Sweep in an upward motion towards hairline.
Customer Reviews
Write a Review
Ask a Question
07/10/2021
Raye S.

United States
So nice
I discovered Complex Culture through IPSY and am now an enthusiastic fan. I absolutely love this rose quartz Gua Sha stone. True to form, Complex Culture is on point with style - both the case and the stone are sleek and beautiful. The stone is easy to handle and feels great on the skin. I've enjoyed incorporating it into my daily beauty routine.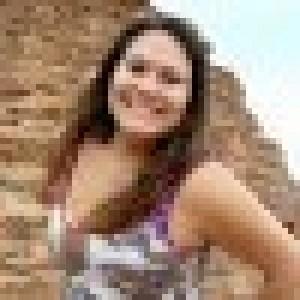 S
06/27/2021
Sophie

United States
Love it!
I really like this Gua Sha. This is my second since I lost my first one, and clearly liked it enough to get another. I love the different ways you can use it on your face. It feels great on your chin, cheeks, neck, etc.